Wondering how to play Tribble Soccer? Or just want to kick a few tribbles around? Either way read on!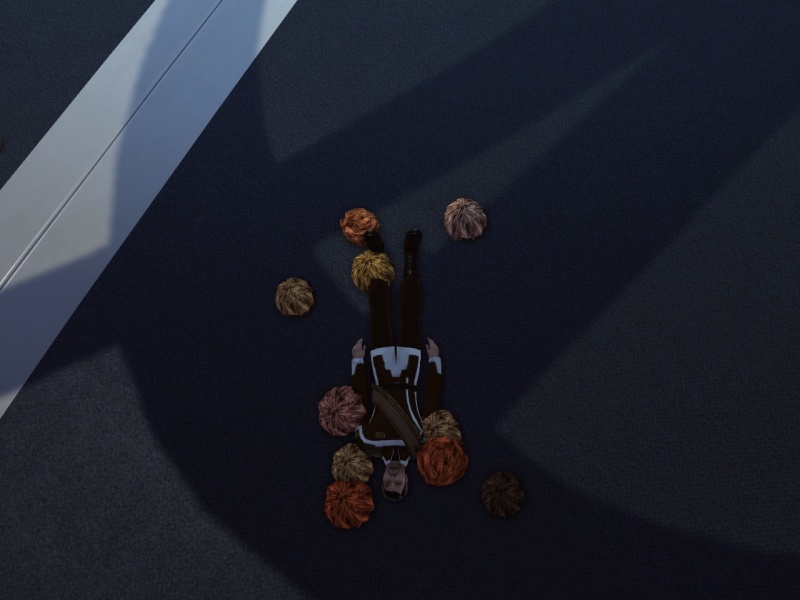 In tribble soccer there is only one net, so both teams must race to get to the net before the other team.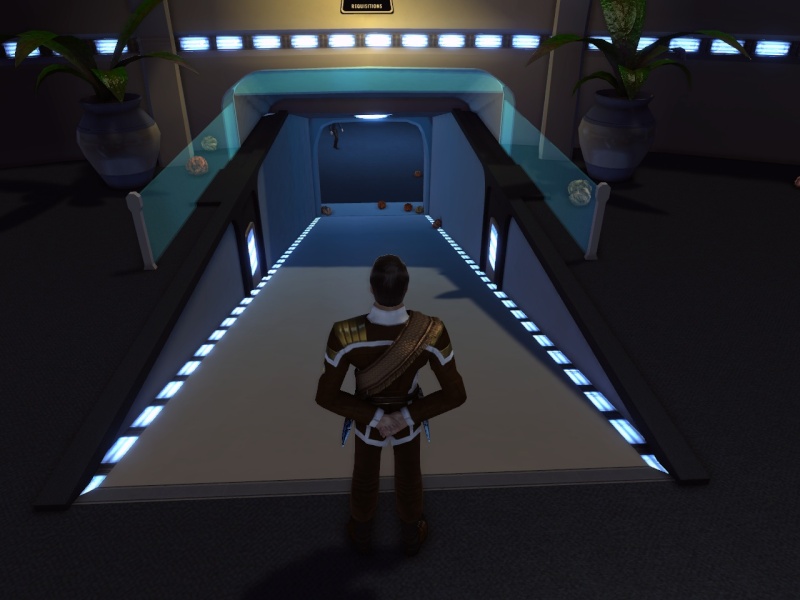 Starting play:
Both teams line thier respected players up on the wall furthest from the net. Each team should consit of no more than five members but no fewer than one. The goal or net is left open there is no goal tender. A referee will stand either next to the goal or at the bottom of the ramp. The referee's job will be to count the tribbles that proceed past the goal line.
Scoring:
Its a fast and furious race to get all the tribbles into the net before the opposing team. Only tribbles that roll down the ramp are counted. A tribble must be kicked into the net from the front of the ramp only. Tribbles kicked into the net from or through the black bars do not count. A tribble that rolls onto the side of the net is considered a "dead ball" and may not be retrived.
Home field advantage:
An NPC thay knocks a tribble into the scoring area counts for the team that owns the field the game is being played upon. However an NPC that knocks a rolling tribble out of the ramp and back onto the playing field, is not counted and is considered a "dead ball"
Play:
At the sound of go both teams must race to get all tribbles on the field into the net. A player may handle no more than two tribbles at one time. Another player that spots a player dribbling may indeed attempt to steal his or her tribble and attempt to score with it. Only the feet may be used at any time, and all phasers, disruptors, slashing or stabbing weapons or any other device classified as a "weapon" by the UFP may not be used.
Tribbles in play:
Any tribble that is on the playing field and has not been kicked behind the net is a "fair ball" and any player may attempt to score with it.
Winning:
Once the field is clear of all tribbles the referee will make a final count of all goals and detrmine a winner. In the event of a tie one tribble will be placed at the far end of the playing field and the two captians will square off. At the sound of go, both team captians will attempt to get the lone tribble into the goal.